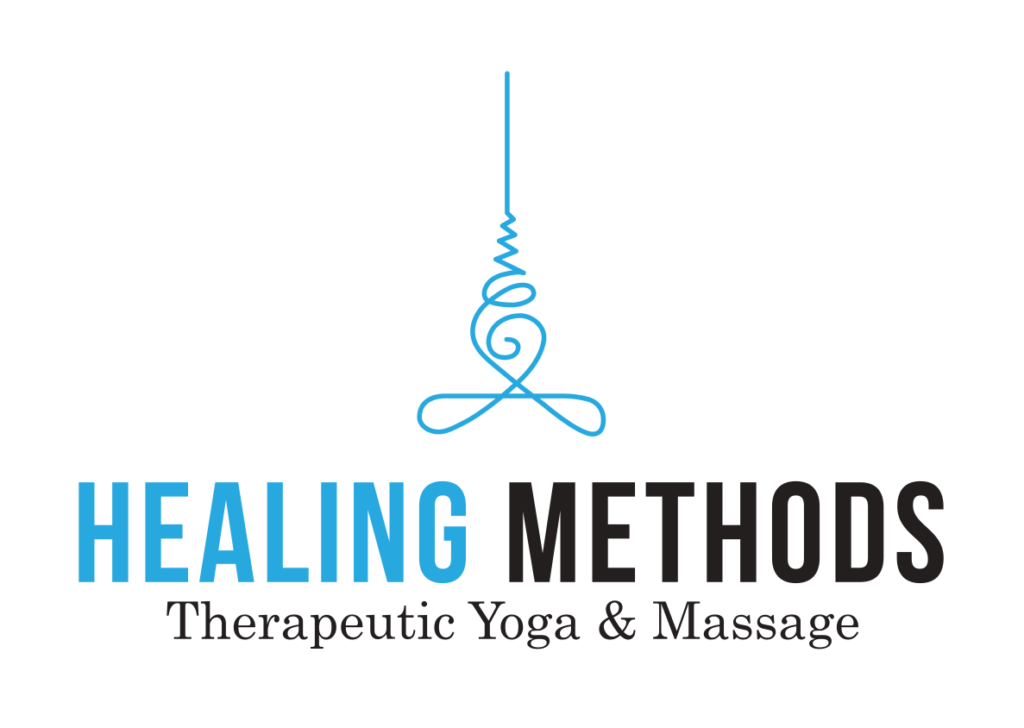 Treatment to enhance wellness
Total body care. A classic and unique massage blending several techniques and modalities. It features gentle flowing movements together with deep pressure, designed to release tension in areas that need special attention. This special treatment is customized to your individual needs.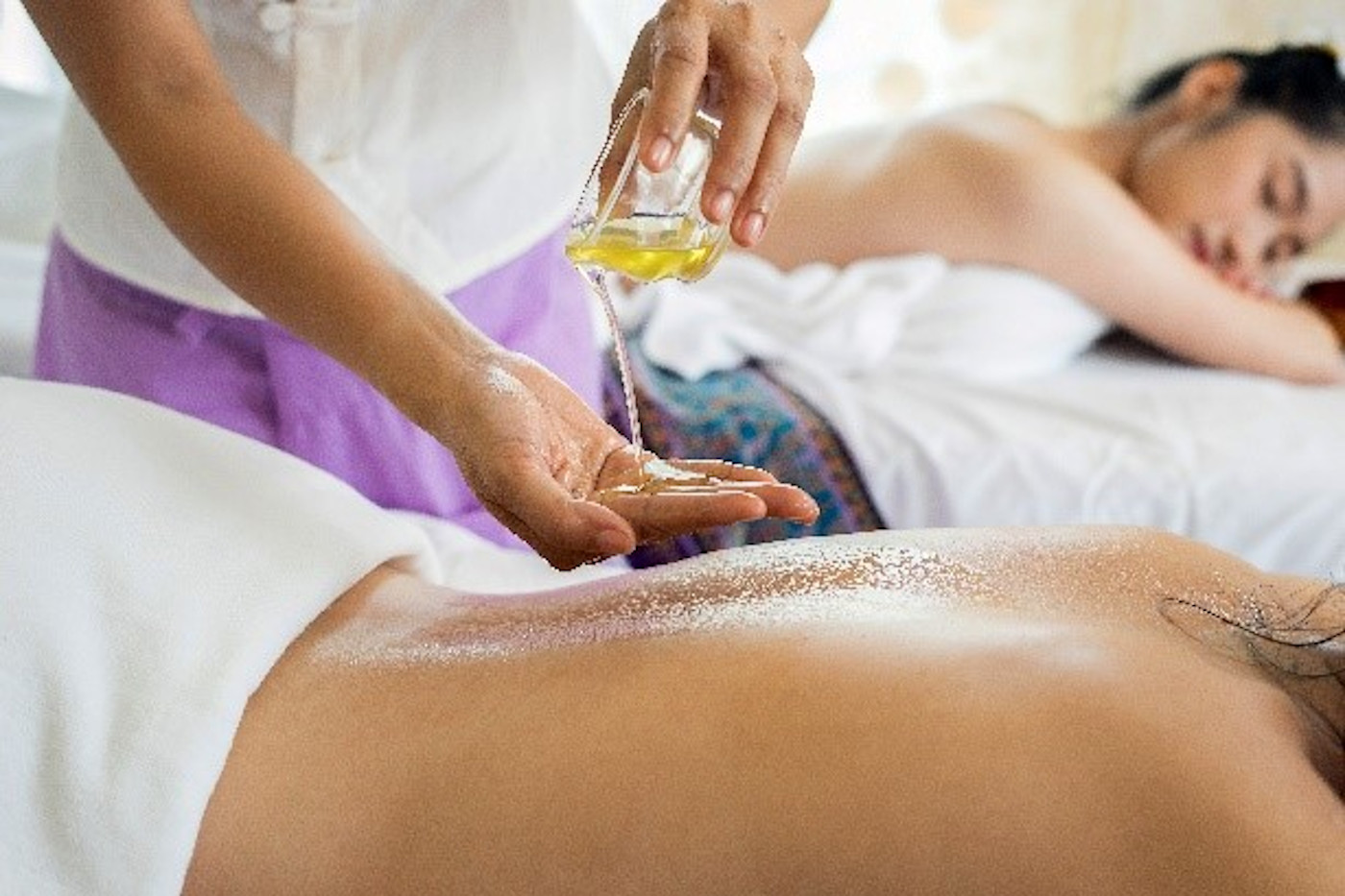 What would be better than Swedish and Lomi Lomi massage!?! The beautiful body bliss massage will allow deep relaxation, deeper and more restful sleep, and an improved inner sense of well-being.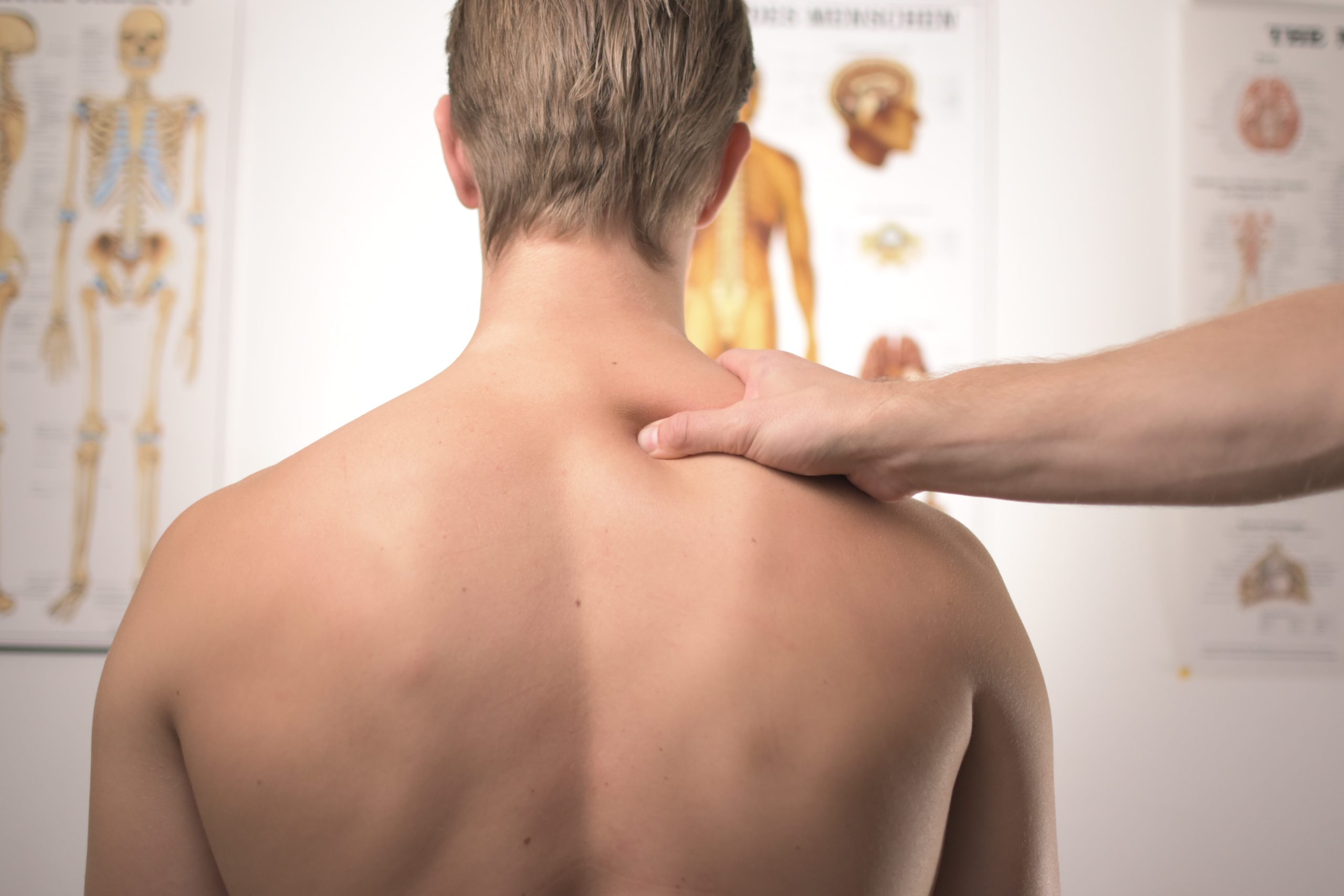 Medical massage is a combination of several techniques designed to treat your medical conditions diagnosed by a medical professional. Let your insurance pay for it!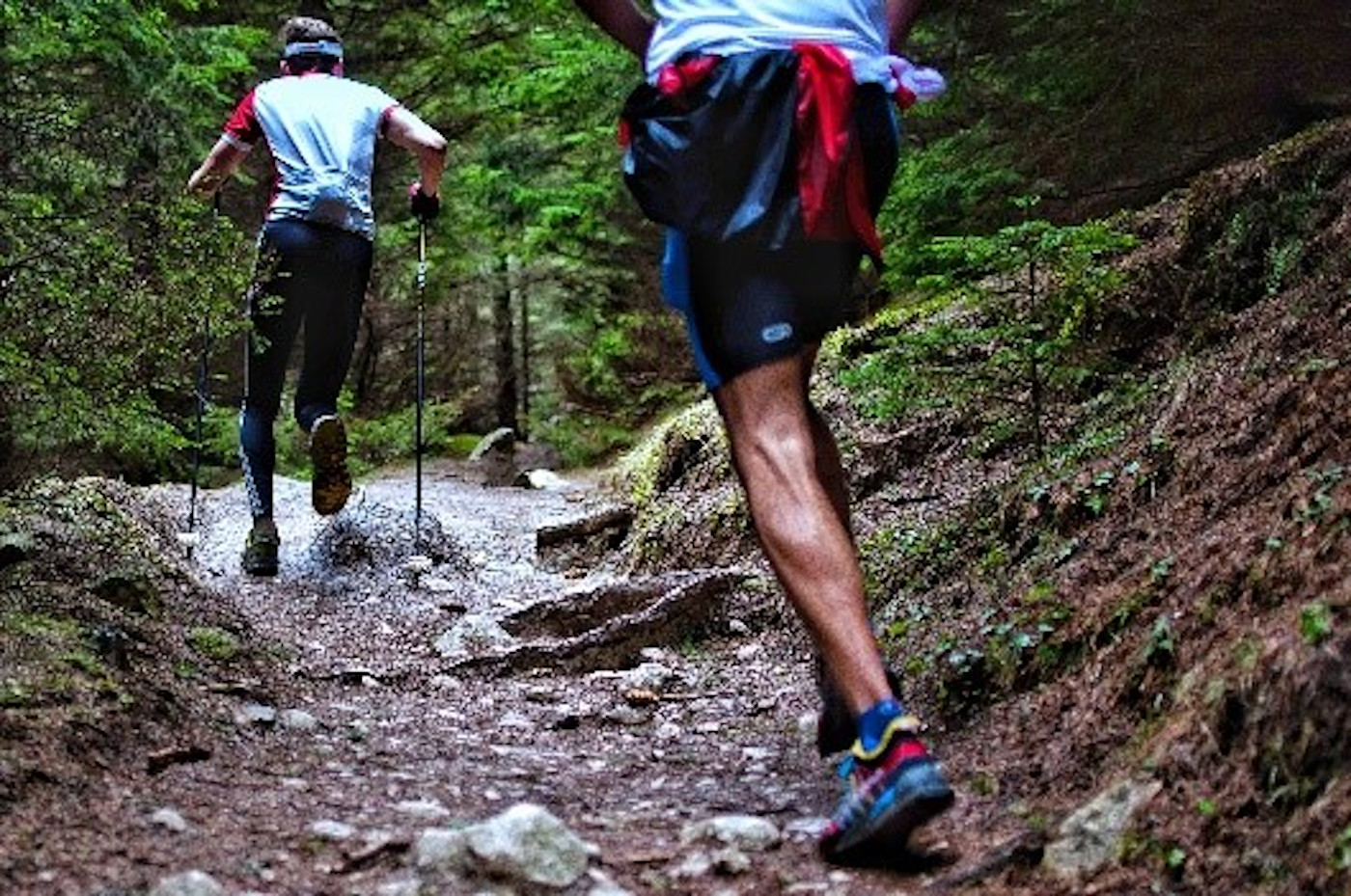 For the deskbound with tight neck and shoulders, migraine headaches, and backpain.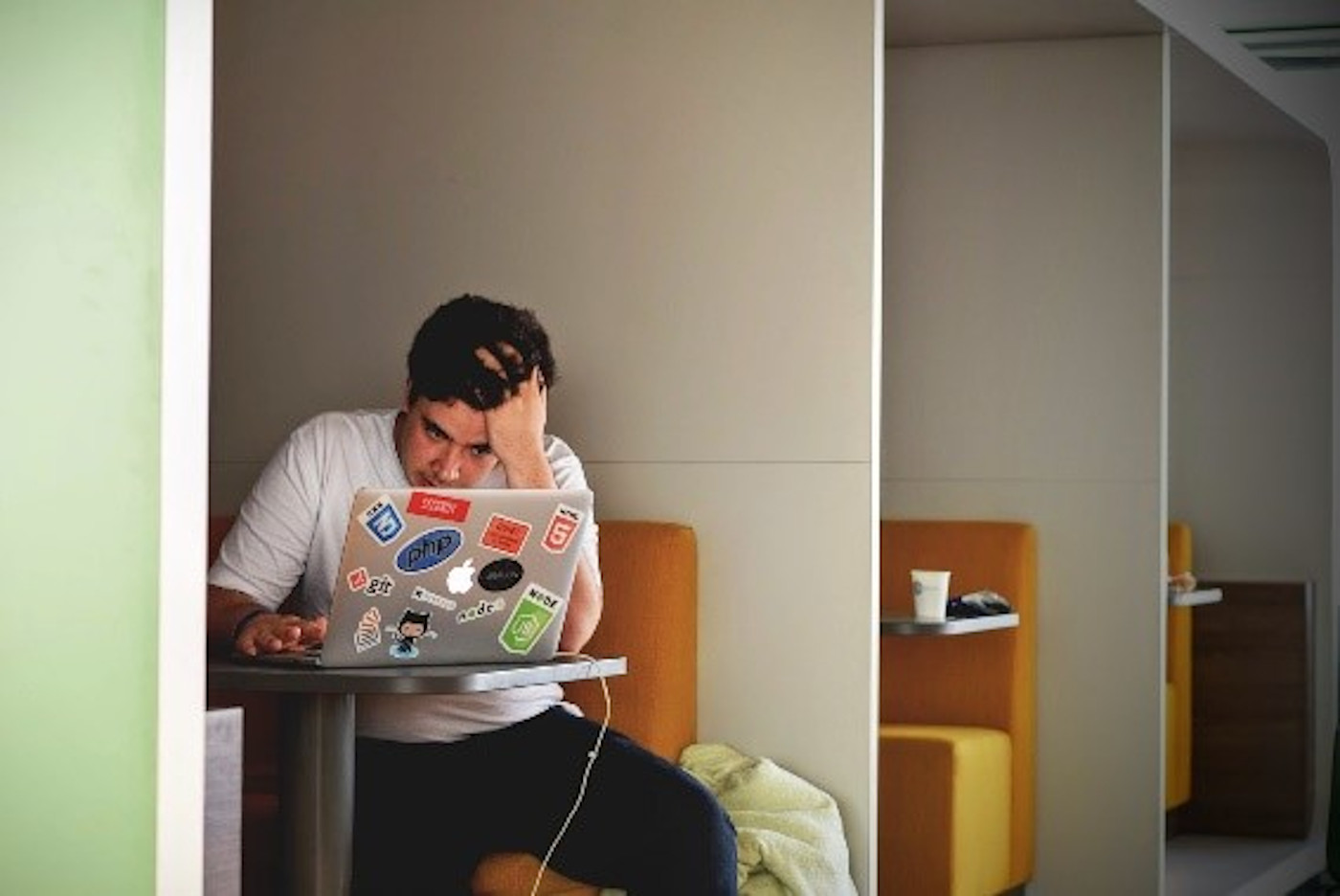 Designed specifically for those that are desk-bound at work, this massage treatment will alleviate muscle stress stemming from this sedentary condition.
Post-surgical massage is an advanced manual therapy; an integration of different massage modalities to reduce scar tissue and pain. It is a specific treatment to help eliminate swelling, scarring, bruising and tenderness, and accelerate the recovery process after the surgery most efficiently.  
Customized to fit your individual needs.
When you sit for a long time at a desk, do you feel like braided bread? Let's untie the knots. 
Focused work that explores self-anatomy.  These therapeutic movements promote a deeper understanding for self-healing.